North Parramatta's Premier Car Mechanic & Servicing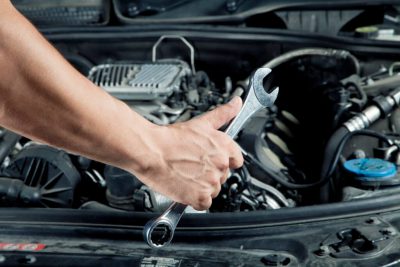 All mechanical repairs
Computer diagnostic service
Major and minor service
Electronic fuel injection
Engine tuning
Engine reconditioning
Brakes- disc and drum machining
Brake repairs, brake service
Clutch repairs, clutch service
Gearbox repairs, gearbox service
Transmission service
Pink slip,
Registration inspections
Log book service
Esafety check
Suspension repairs
Vehicle air conditioning service
Power steering service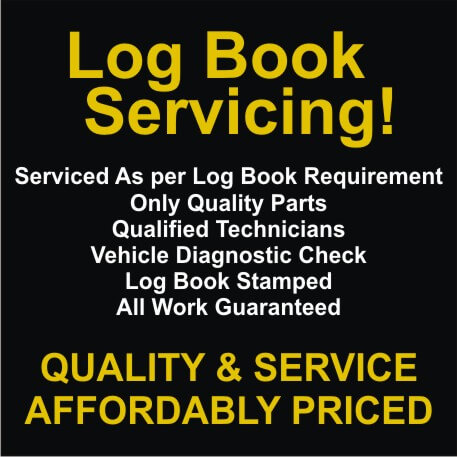 Logbook Servicing
To maintain your new car manufacturer's statutory warranty the car must be serviced:
By qualified staff – our staff are fully qualified mechanics.
In accordance with the manufacturer's specifications – we follow (and often exceed) the manufacturer's requirements set out in the handbook.
Use genuine or appropriate OEM parts – we always use genuine or appropriate OEM parts.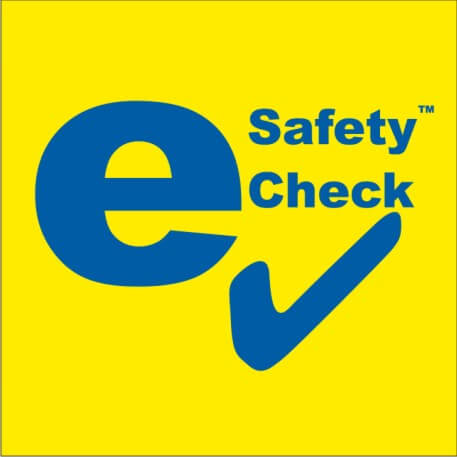 RMS Authorised Vehicle Rego Inspections
New registrations or interstate vehicle registration transfers
Vehicle identity and safety check.
Valid for 28 days.
Attend an Authorised Unregistered Vehicle Inspection Station.
All renewals of registration or transfer of registration within NSW
Vehicle safety check.
Valied for 42 days.
Attend a light vehicle Authorised Safety Check Inspection Station (ASCIS)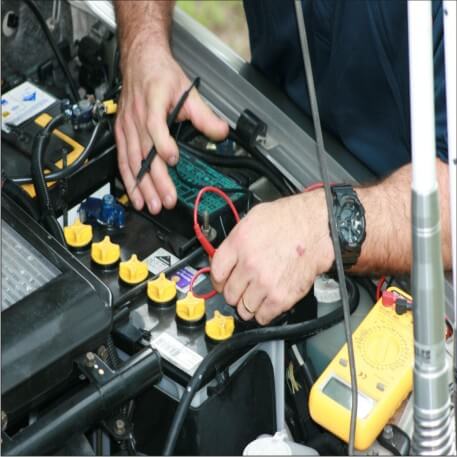 Auto Electrical Repairs
Electronic Fuel Injection & Diagnosis
Air Conditioning – Regass, Service Air Repair
New & Reconditioned, Alternators & Starter Motors, Sales & Repairs
Heavy Duty & Vintage Starter Motor & Alternative Repairs including Cav, Bosch Units, Delco.
Battery Sales & Testing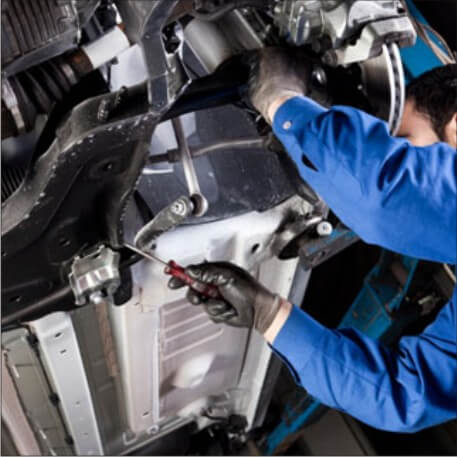 Transmission Service
We know transmissions and when the time comes when you need transmission service, no one does it better than PNC Automotive Transmission expert technicians.
If our initial diagnosis calls for service, you can be sure it'll be done right with PNC Automotive. Or maybe your driveability problems can be solved with a fluid change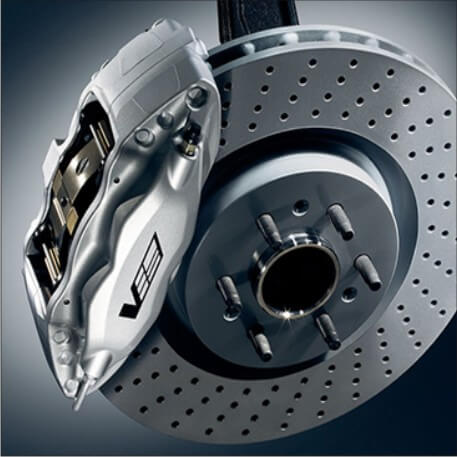 Brakes & Clutch Repair
Brake Pad Replacement
Brake Ajustment
Handbrake Adjustments
Brakes – Disc & Drum Machining
Front & Rear
Abs Car Brake Safety Check
Clutch Replacement, Clutch Repairs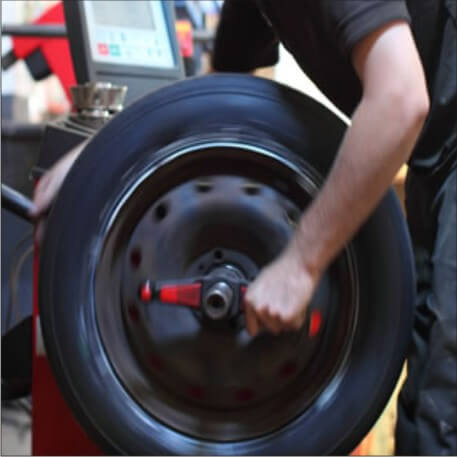 Regular Wheel Alignments ProvideE Safe, Predictable Vehicle Control
Your wheel alignment is one of the key maintenance factors to ensure that you get the most economy and performance out of your tyres.
Regular wheel alignments provide safe, predictable vehicle control as well as a smooth and comfortable ride free of pulling or vibration, and improved mileage.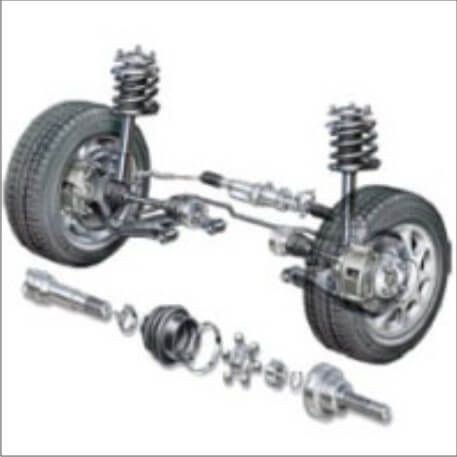 Suspension & Steering
Leaf springs coil springs, shock absorbers, torsion bars, urethane and molybdenum suspension bushes, shackles, pins & bolts.
Shocks are key components of the suspension system. Replacing worn or inadequate shocks and thoroughly inspecting the entire suspension system will maintain good vehicle ride control which provides:
Improved steering stability and driver comfort
Reduced wear on suspension components and tyres
Improved cornering, ride and predictable handling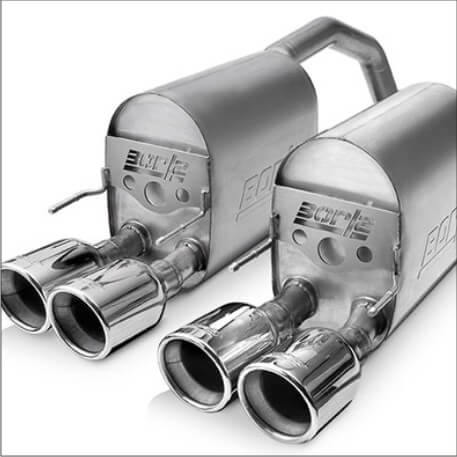 Mufflers & Exhausts
Our services include:
Exhaust System Repair
Exhaust Replacement
Car Servicing And Maintenance
Custom And Performance Exhausts
Trucks And Sport Systems
Servicing Suburbs
Parramatta
North Parramatta
Northmead
North Rocks
Winston Hills
Baulkham Hills
Winston Hills